Industrial
WHARTON EQUITY PARTNERS recognizes the inherent stability and high margins of industrial assets, including larger warehouses, self-storage properties and small bay, multi-tenant buildings. Among its activities, Wharton Equity has acquired over 750,000 square feet of self-storage assets, consisting of greater than 9,000 units. Representative transactions include: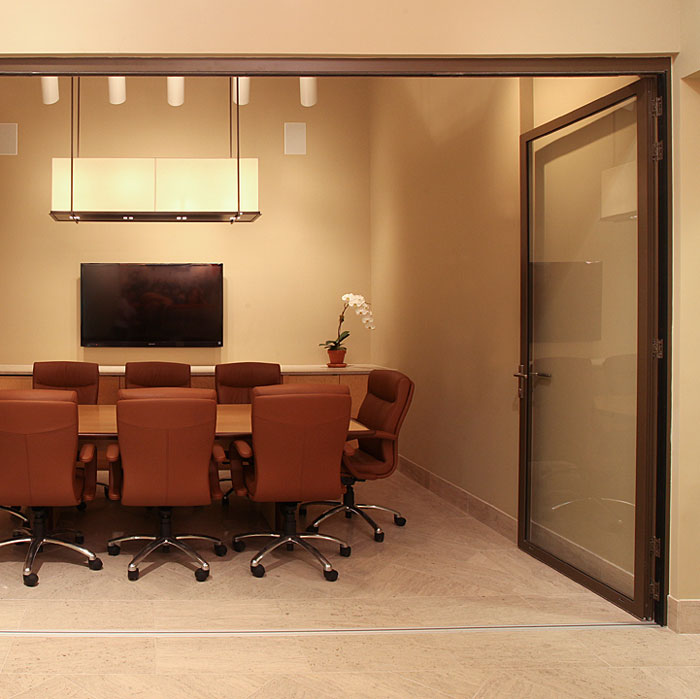 New York City Art Storage Warehouses
In two separate transactions, Wharton Equity, in conjunction with an institutional partner, orchestrated the acquisition of two warehouse properties that primarily cater to the fine art and antiques industries. The purchases resulted in Wharton Equity having a virtual monopoly on the art storage market in midtown Manhattan.  A comprehensive renovation program for both properties was undertaken. Debt financing for both acquisitions was provided by Prudential Mortgage Company. Total capitalization of the two transactions exceeded $80 million.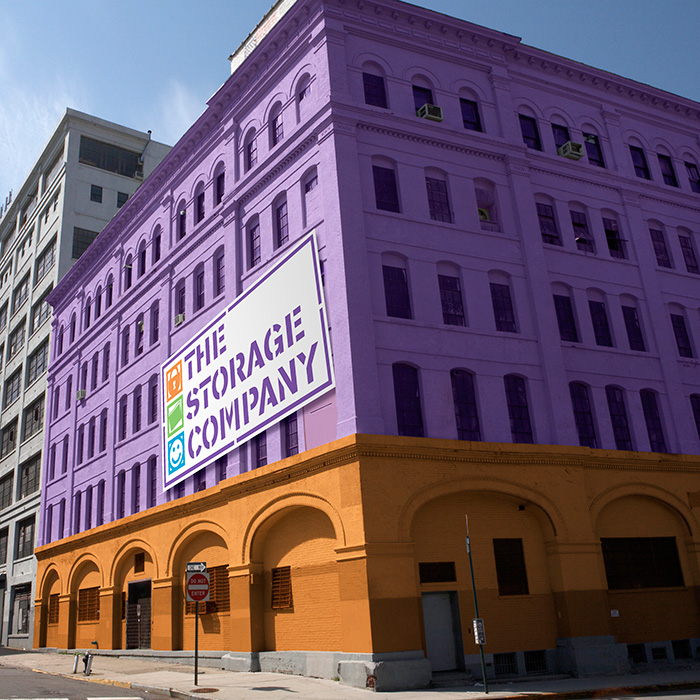 New York Metropolitan Area Self Storage Portfolio
An affiliate of Wharton Equity, in partnership with an institutional investor, acquired a portfolio of approximately 6,500 self-storage units from an affiliate of GE. Located in the New York metropolitan area, the facilities required extensive renovations and were repositioned as "The Storage Company" with a new logo and brand identity. The transaction was financed with an acquisition loan from UBS Real Estate Investments, Inc. and equity was provided by a major institutional investor. After successfully repositioning the assets, Wharton Equity sold the portfolio to an affiliate of Northwestern Mutual Life for approximately $56 million.
Retail
WHARTON EQUITY PARTNERS continues to believe that strategically-located retail properties will out-perform many other asset classes in the years ahead, despite concerns about the impact of the Internet on consumer shopping habits. In particular, Wharton Equity is focused primarily on infill and "urban retail" where there are material barriers to entry and the goods and services being offered are in high demand, are essential services, and/or are unique in nature. A core aspect of Wharton Equity's approach is to pursue properties that require being "reimagined" or involve new development (oftentimes in combination with other uses such as residential). Representative transaction includes: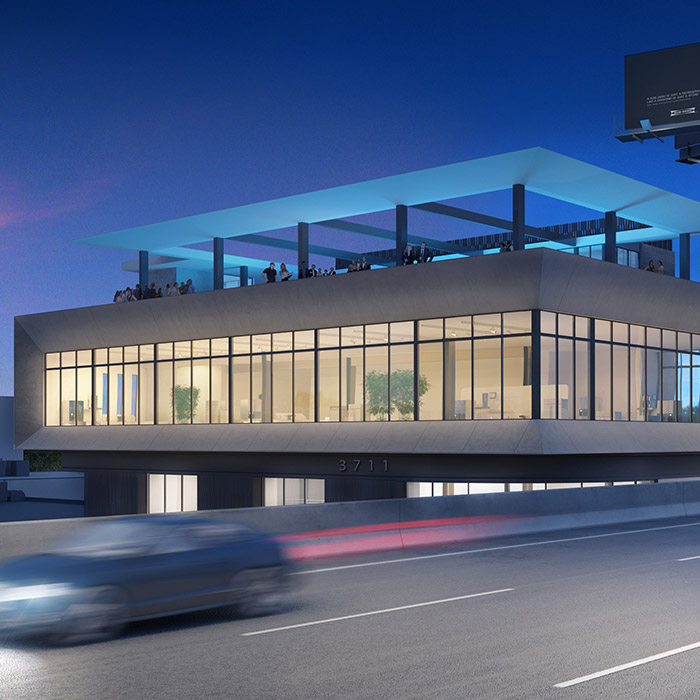 Development of Boutique High-Street Retail Property
Wharton Equity is in the process of developing an approximately 20,000 square foot "high-street" retail property located in Miami's Design District. The building, designed by award-winning, Touzet Studios, has 30 foot high glass storefronts, with a second floor that "floats" above Interstate 195. The roof of the building will be spectacular event space with views out to Biscayne Bay and the Design District. Neighbors of the property include such super luxury brands as Prada, Gucci, Louis Vuitton, Channel and Hermes. Located at the gateway to the Design District on NE 2nd Avenue, the building will serve as a distinctive anchor to what is quickly emerging as one of the world's great shopping destinations.  Sub Zero Wolf chose the property for its southeast showroom and has leased the entire second floor where it will be installing elaborate demonstration kitchens in its space, as well as the rooftop.
Hospitality
WHARTON EQUITY PARTNERS' hospitality platform leverages its ability to identify off-market opportunities, and structure and manage lodging investments on behalf of its partnerships. Wharton Equity has hands-on experience in design, renovation and redevelopment, and asset management of its investments. In addition, the firm has negotiated franchise, management and joint venture agreements with a range of franchisors, partners and operators. Wharton Equity is currently pursuing two distinct hotel investment strategies: In larger markets, the firm seeks full service hotels that can be repositioned and an investment program geared towards select service hotel portfolios franchised under major brands such as Marriott, Hilton and IHG. Representative transactions include: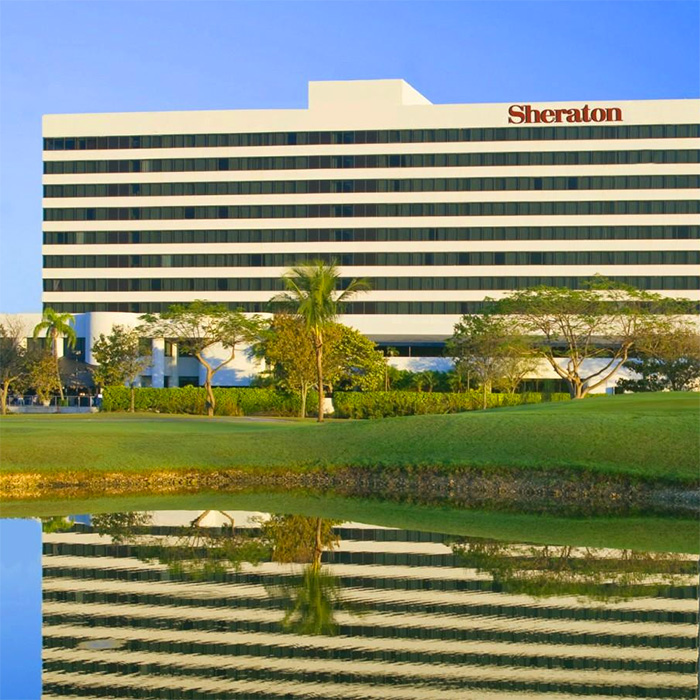 The Sheraton Miami Airport Hotel, Miami, Florida
Wharton Equity, in partnership with Hersha Hospitality Management and a New York City private equity firm, facilitated the acquisition of the 405-room Sheraton Miami Airport Hotel. The property is the closest hotel to the Miami International Airport and has direct access to the recently opened Miami Intermodal Center, which provides direct connections to South Beach, Brickell and other regional leisure and business destinations. The hotel has 17,000 square feet of meeting and event space, and guests also have access to a 1,800 square foot fitness facility and several food and beverage outlets. The partnership plans on carrying out a full upgrade of the guest rooms and public facilities in coordination with Starwood Hotels (now Marriott).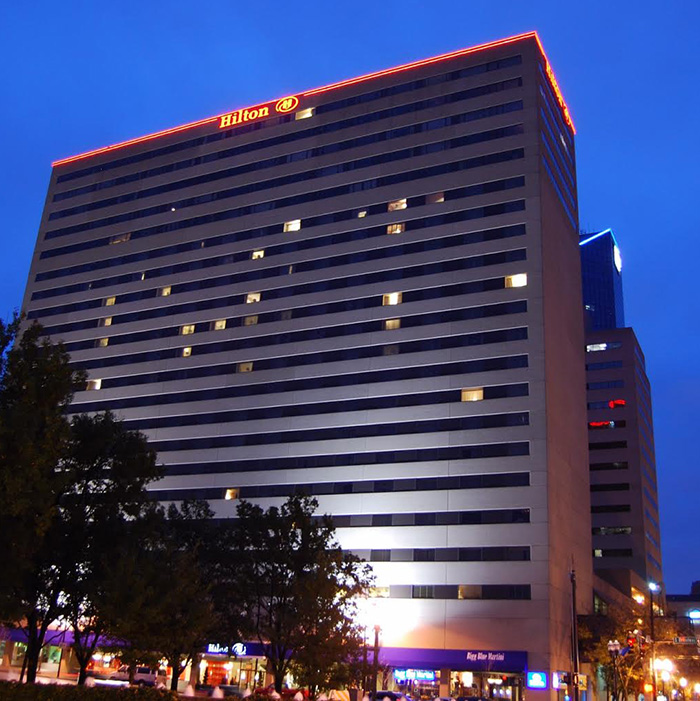 The Hilton Lexington Downtown, Lexington, Kentucky
Wharton Equity, in partnership with an institutional capital partner, engineered the purchase from The Blackstone Group of an approximately 600,000 square foot mixed use project located in Lexington, KY. The complex, on a prime downtown corner adjacent to the Lexington Convention Center, consists of a 365-room, full service hotel and a 250,000 square foot office building. Wharton Equity negotiated the re-flagging of the hotel from a Radisson to a Hilton, and implemented a $15 million property renovation, including a complete renovation of all hotel guestrooms and public spaces. A new 40-foot high mosaic fountain with a horse theme is the centerpiece of the lobby, which was designed by Wharton Equity in conjunction with Mixed-up Mosaics based in Soho, New York.  Debt financing for the approximately $50 million transaction was provided by an affiliate of Legg Mason.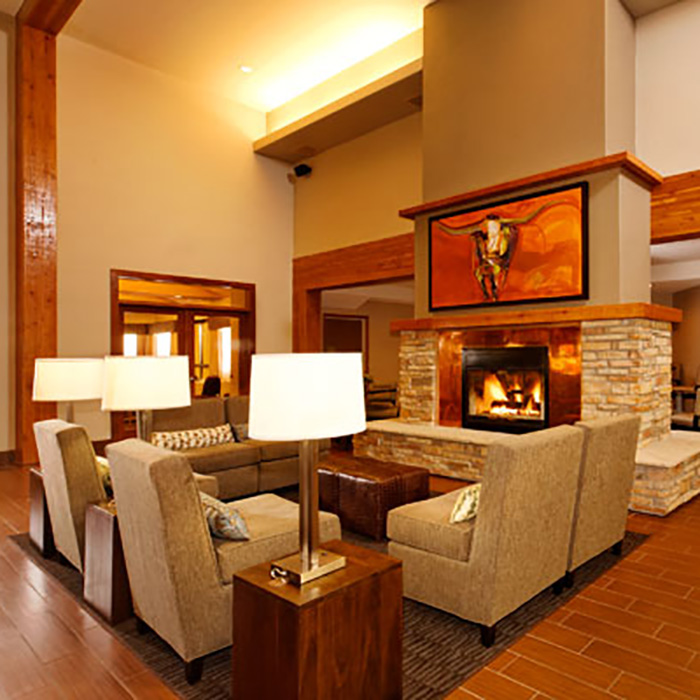 Select Service Investment Platform
Wharton Equity and an investment partner acquired a 122-room Holiday Inn Express in Montrose, CO. The hotel underwent a renovation pursuant to a renewed franchise agreement.  Wharton Equity is targeting similar type assets in select US markets under flags of the major brands such as Marriott, Hilton, Intercontinental and Hyatt.