WHARTON EQUITY PARTNERS, consistent with its strategy of capitalizing on emerging trends, is acquiring, designing and developing dynamic mixed-use projects in 24-7 urban environments. A common thread among these developments is usually the inclusion of a distinctive residential component which serves as the center-piece tying the components together. The residential portion is rich with amenities, state of the art technologies and social meeting spaces generally geared toward the "Millennials" and Gen X population which continues to lead the migration into these urban centers. Wharton Equity plays a central role in all aspects of the development process including site acquisition, financing, and working with the architects, engineers, general contractors, marketing firms and in creating iconic properties. Representative transactions include: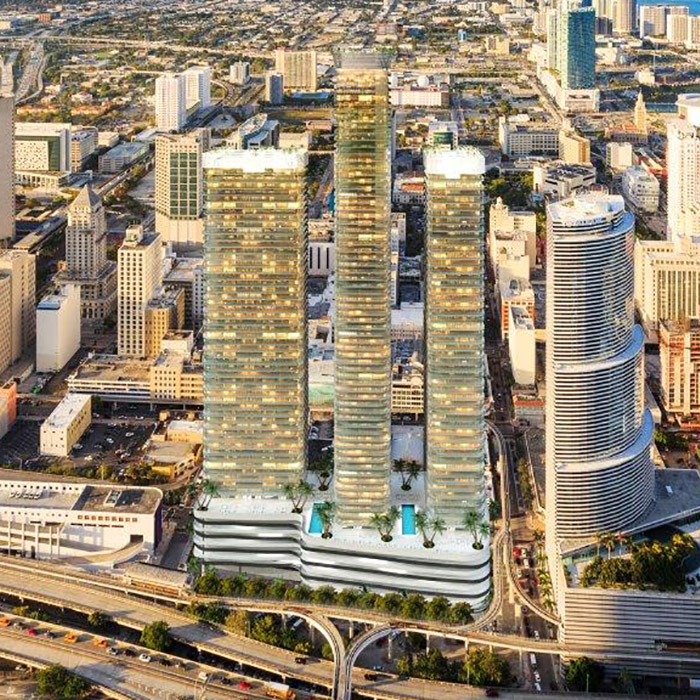 Downtown Miami Mixed Use Development Site
Wharton Equity acquired a note from a large bank secured by a 2.2 acre parcel of land in downtown Miami. The site is zoned for a 2 million square foot mixed use development project, and has plans previously developed by internationally-acclaimed architect, I.M, Pei. Wharton Equity's partner on the transaction is a leading global hedge fund. The note was acquired "all cash" with 100% equity, and the closing occurred in under 30 days. Approximately four months after the acquisition of the note (two years ahead of schedule), Wharton Equity negotiated a deed-in-lieu-of-foreclosure and acquired unencumbered; fee simple interest to the property.  The firm is currently evaluating various development options for the site including a 500,000 square foot office building along with 50,000 square feet of retail space and 900 rental units.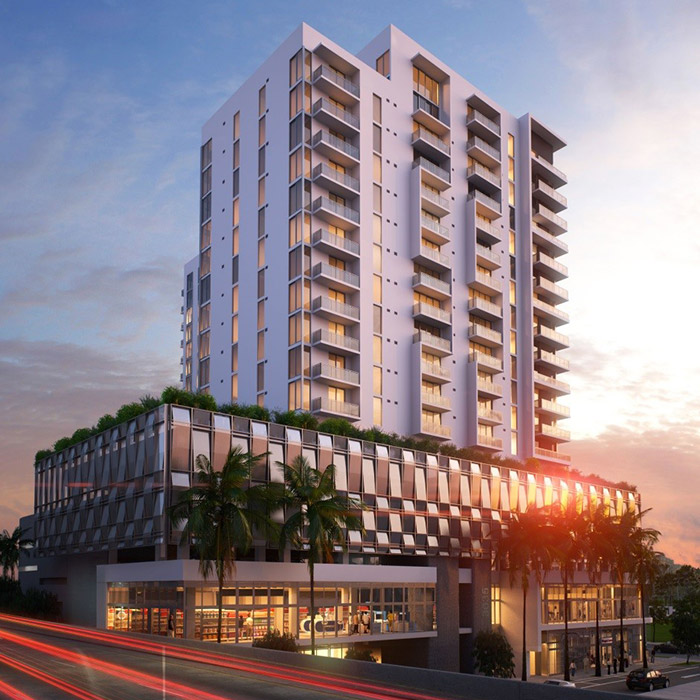 Miami Midtown / Design District Development
Wharton Equity, in partnership with the Mack Real Estate Group, is in the process of developing an approximately 500,000 square foot, 20-story mixed-use development project at the nexus of Midtown, Wynwood and the Design District in Miami. The property is slated to contain 194 residential units, with such amenities as dog-walking areas, deck-top pool, health club facility, and social lounges. In addition, there will be over 65,000 square feet of retail space at the base of the building. Consistent with all Wharton Equity projects, the property will have a distinctive design being formulated in conjunction with its architect, Stantec.