Multifamily
WHARTON EQUITY PARTNERS launched a multifamily strategy, in the first quarter of 2012, focused on acquiring well-situated properties in strong secondary markets. Since that time, the firm has acquired over $400 million of assets spanning 8 states in the Eastern third of the US and consisting of over 6,300 units in 23 communities. Investors included well-known institutional partners such as Och-Ziff Capital Management, Fortress Investment Group, and such lenders as HSBC, JP Morgan, Wells Fargo and Prudential. With the vast majority of capital focused on more primary coastal cities, Wharton Equity foresaw an opportunity to lock in an attractive arbitrage between the higher capitalization rates in the secondary markets, coupled with the low cost of debt. This, in combination with the inherent favorable factors supporting investment in the rental sector, provided the confluence of conditions that the firm seeks before embarking on a new investment strategy. Now that pricing has reached historic highs in many of these markets, Wharton Equity is selling some of these assets and redeploying proceeds in more urban neighborhoods that are supply-constrained and better positioned to weather economic uncertainties. Representative transactions include: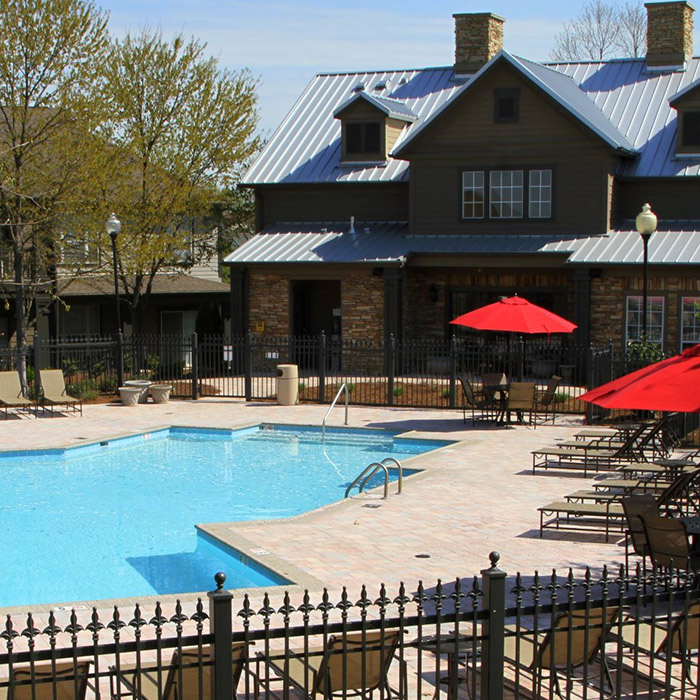 $250 Million Portfolio
In conjunction with a large institutional partner and BH Equities, Wharton Equity acquired a $250 million portfolio of 18 properties. The assets, comprised of over 4,100 units, are being repositioned through a $17 million capital improvement program focused on interior and exterior renovations. Wharton Equity sourced the transaction on an off-market basis, negotiated terms with the seller and coordinated the relevant parties to achieve an expedited closing in 60 days. The properties are located in such high-growth markets as Charlotte, NC, Columbia, SC, Savannah, GA, and Midland/Odessa, TX.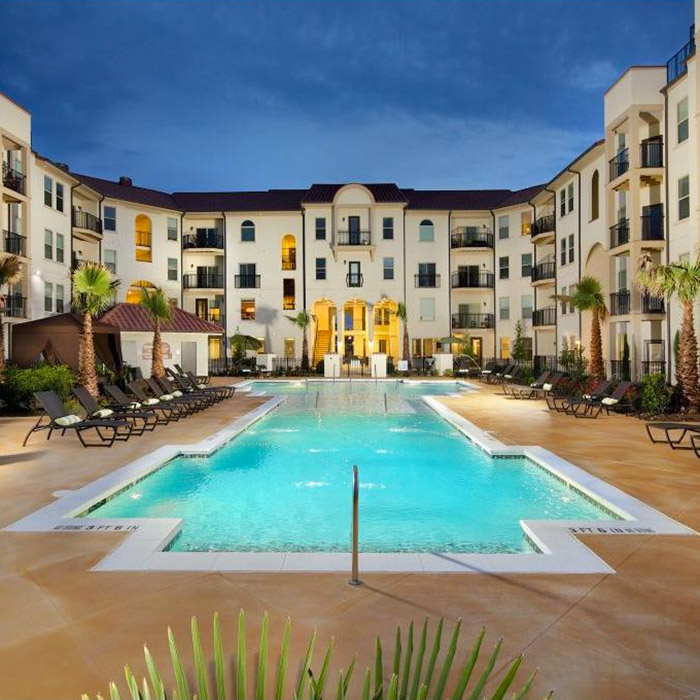 Two Addison Place, Pooler, GA (sub-market of Savannah)
Wharton Equity acquired a brand new, 326-unit Class A property located in Pooler, Georgia, a highly-desirable sub-market of Savannah, which was in the final stages of lease-up. When the company went into contract, the asset was under 60% occupied and was 80% leased upon closing, evidencing strong demand for Two Addison Place.  "Continuing our strategy of purchasing great multifamily properties in growing markets, Two Addison Place is a prized acquisition that we will be proud of owning for years to come," states Peter C. Lewis, President of Wharton Equity.
Inspired by the architecture of Addison Mizner, architect of The Cloister Hotel in Sea Island, GA and many of Florida's most luxurious landmarks, the property has red tile barrel roofs, wrought iron balcony railings and stucco siding. Although in first-class condition, Wharton Equity will be enhancing the asset from adding a fire pit and a second gracious fountain, to supplementing landscaping, signage and lighting.
Master-Planned Developments
WHARTON EQUITY PARTNERS has been extremely active since its inception in developing larger residential communities in densely-populated areas. Through its affiliates, the firm has a fully-integrated team of professionals that cover areas such as land planning, engineering, construction, sales and marketing, and administration. Representative transactions include: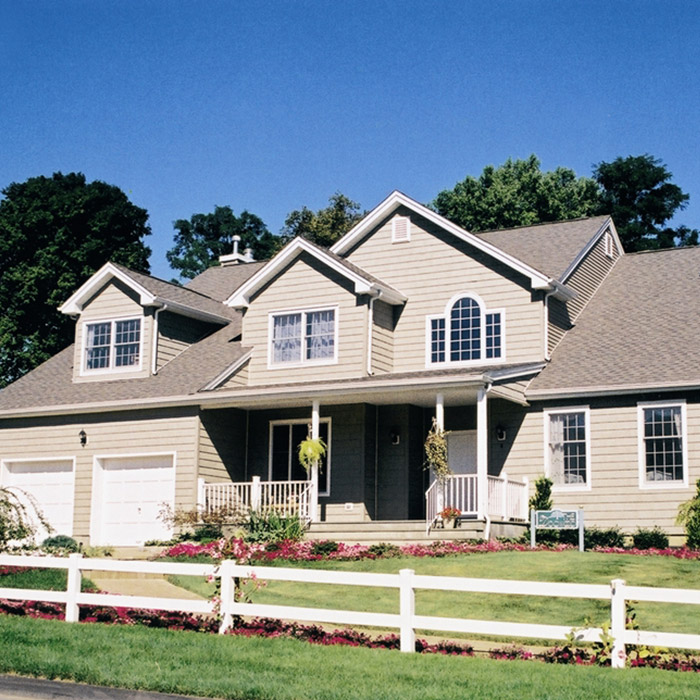 The Preserve at Somers, Somers (Westchester), New York
The Preserve at Somers is a 300-acre, $115 million residential community consisting of 188 single-family homes situated on one-half acre lots. Homes in the development were sold out in approximately three years, with price increases moving average starting prices from $400,000 to almost $900,000. Wharton Equity was intimately involved in structuring the acquisition and financing of the property; securing all approvals for the site; overseeing all aspects of construction (homes and infrastructure), and marketing.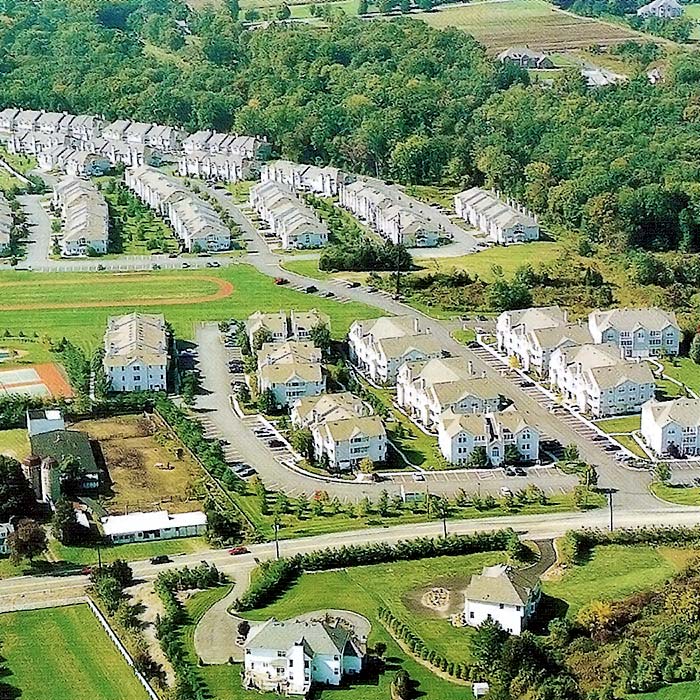 Montville Chase, Montville, NJ
Montville Chase is a 317-unit, $42 million residential development project of townhouses and condominiums. The community offers its residents such amenities as a jogging track, clubhouse, pool, tennis courts and children's play area. Off-tract improvements included the widening and renovation of a nearby bridge, and installation of a one-mile sewer main.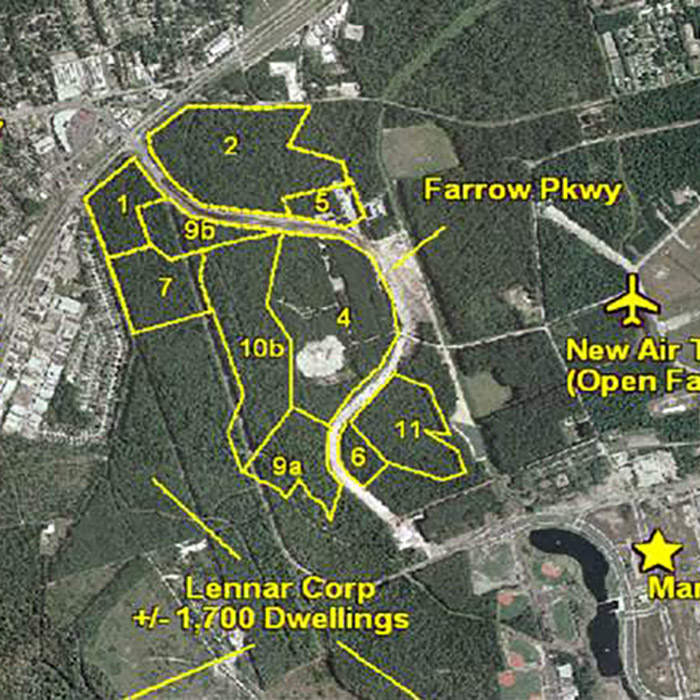 Land: South Carolina Mixed Use Development Site
Wharton Equity contracted to acquire a 2.7 million buildable square foot, 304 acre mixed use property located in Myrtle Beach, South Carolina, adjacent to the Myrtle Beach International Airport. The project was approved for approximately 1.2 million square feet of residential development and 1.5 million square feet of commercial development. The property was sold by Wharton Equity for $50 million to an affiliate of Fortress Investment Group prior to development.