Warehouse / Distribution
WHARTON INDUSTRIAL is seeking to capitalizing on how e-commerce is transforming the warehouse/distribution business. Specifically, Wharton Industrial is focused on the development and redevelopment of large box warehouse/distribution facilities, and "last mile" industrial properties. Representative transaction includes: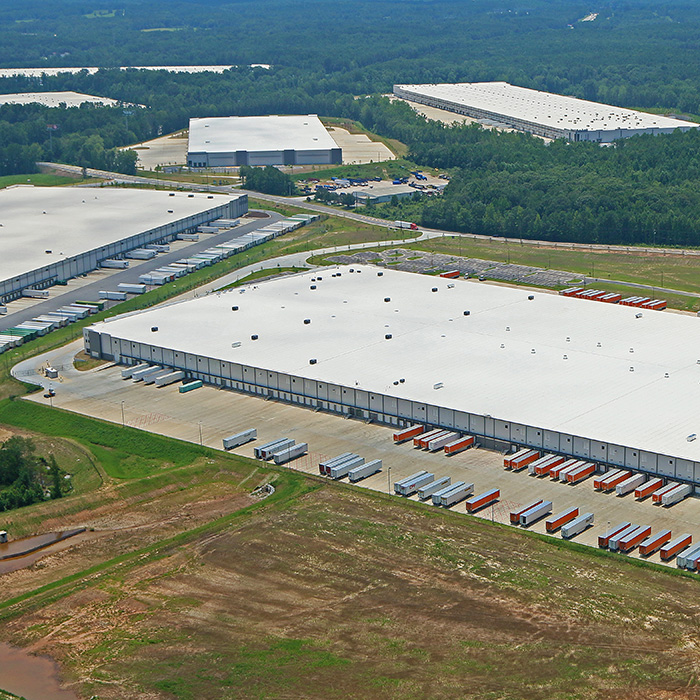 l MM SF Spec Warehouse, Atlanta, Georgia
Wharton Industrial acquired an approximately 80-acre parcel of land in Atlanta to develop a 1 million square foot, state-of- the-art warehouse / distribution facility. Atlanta has been one of the top industrial markets in the country, spurred by the exponential rise of e-commerce.
Located immediately south of downtown Atlanta, the property is strategically-situated in close proximity of key modes of transportation including the CSX rail intermodal, the [airport name], and interstate highways I-85 and I-75. Neighbors of the project include Duracell, Clorox, Smuckers, and Google.
The warehouse is located within Shugart Farms, a master-planned industrial development that will eventually contain up to 14 million square feet. Wharton Industrial is partnering with Red Rock Developments, the Shugart Family and a prominent real estate private equity firm on the development.
Self-Storage
WHARTON INDUSTRIAL has extensive experience in the acquisition, repositioning and operation of self-storage assets having 10,000 units. The continued demand for rental apartments, which have limited storage space, coupled with the proliferation of on-line purchases portends well for the self-storage industry in the years ahead. In general, Wharton Industrial targets high-barrier to entry markets where it can attain critical mass. Representative transactions include: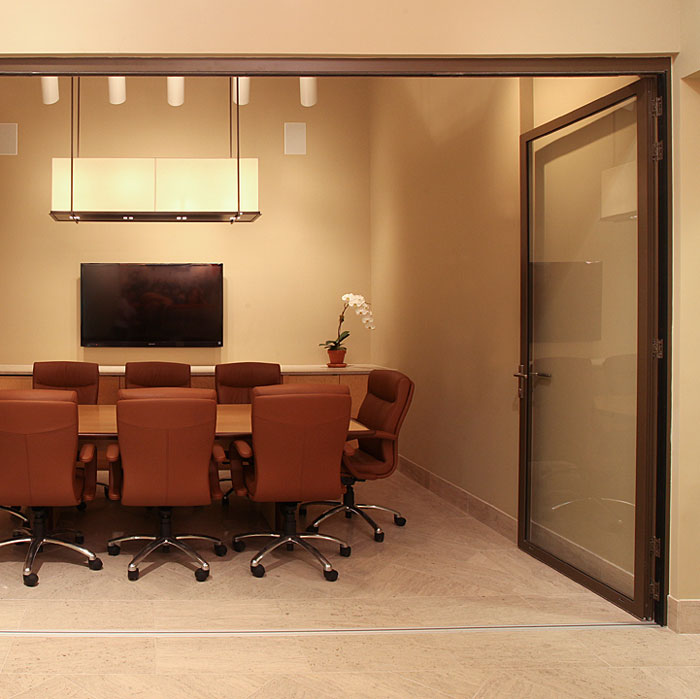 New York City Art Storage Warehouses
In two separate transactions, Wharton Equity, in conjunction with an institutional partner, orchestrated the acquisition of two warehouse properties that primarily cater to the fine art and antiques industries. The purchases resulted in Wharton Equity having a virtual monopoly on the art storage market in midtown Manhattan.  A comprehensive renovation program for both properties was undertaken. Debt financing for both acquisitions was provided by Prudential Mortgage Company. Total capitalization of the two transactions exceeded $80 million.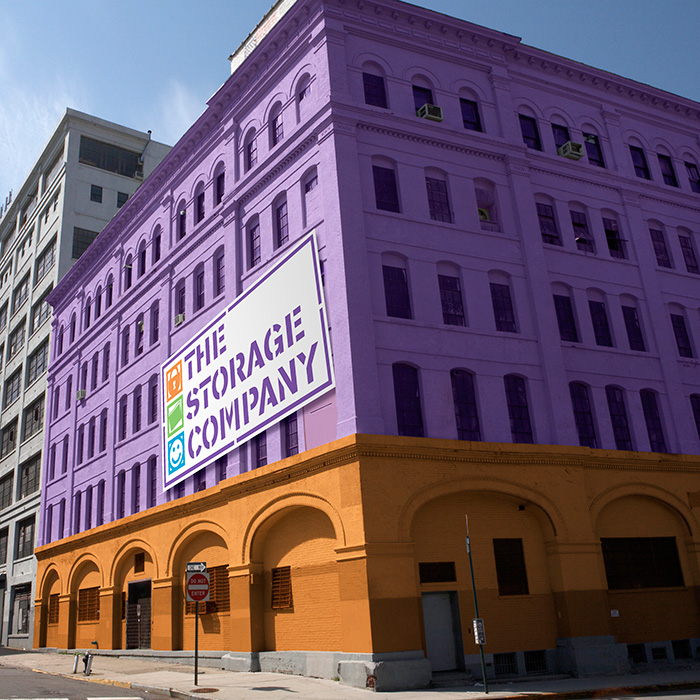 New York Metropolitan Area Self Storage Portfolio
An affiliate of Wharton Equity, in partnership with an institutional investor, acquired a portfolio of approximately 6,500 self-storage units from an affiliate of GE. Located in the New York metropolitan area, the facilities required extensive renovations and were repositioned as "The Storage Company" with a new logo and brand identity. The transaction was financed with an acquisition loan from UBS Real Estate Investments, Inc. and equity was provided by a major institutional investor. After successfully repositioning the assets, Wharton Equity sold the portfolio to an affiliate of Northwestern Mutual Life for approximately $56 million.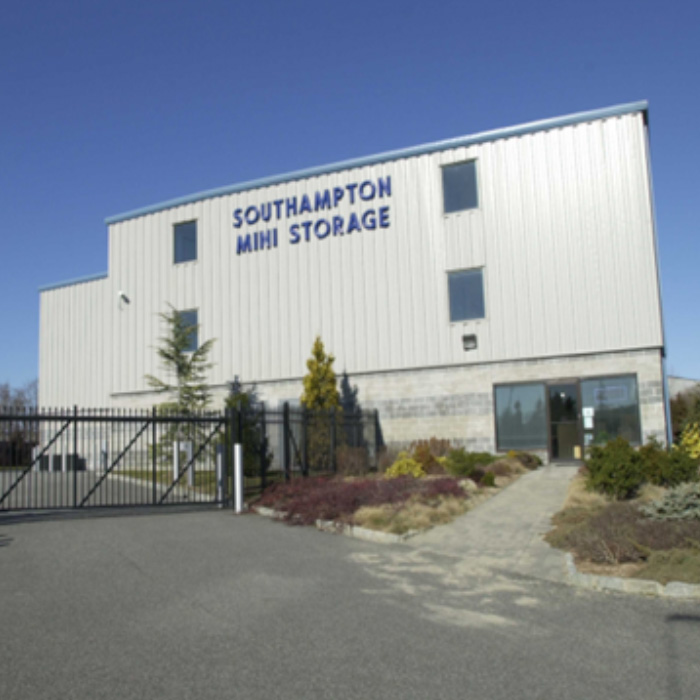 Aggregation of Self-Storage Properties in the Hamptons, New York
Wharton Equity assembled a portfolio of over 2,200 self-storage units from different sellers across three properties located in the Hamptons, New York. While in control of over 80% of the self-storage units in a high barrier-to- entry market, Wharton Equity, who managed the properties and handled the integration of the assets, significantly raised rents and re-branded the facilities. The portfolio was ultimately sold to a NYSE REIT.