Wharton Equity Ventures
WHARTON EQUITY VENTURES is a venture capital firm focused on investing in companies targeting large, fast-evolving markets at the intersection of the physical and digital worlds, such as logistics, e-commerce, artificial intelligence, robotics and the Internet of Things (IoT). Built from the same "DNA" as its parent company, which has a proven 30+-year track record of capitalizing on generational trends in advance of others, Wharton Equity Ventures seeks businesses that are on the leading edge of secular changes that address multi-billion dollar markets. Wharton's unique position as having built a number of successful platforms across numerous business cycles provides its portfolio companies access to its deep professional network and critical entrepreneurial insights. This reservoir of experience and relationships are invaluable in helping growing companies and their leaders create large-scale enterprises with the potential to transform not only the business world but the broader built environment. Wharton Equity Ventures has carried on the tradition of Wharton Equity Partners by making high conviction investments that have yielded substantial returns. To wit: the company has been an important early investor in several pioneering companies that have achieved a collective peak valuation in excess of $7 billion.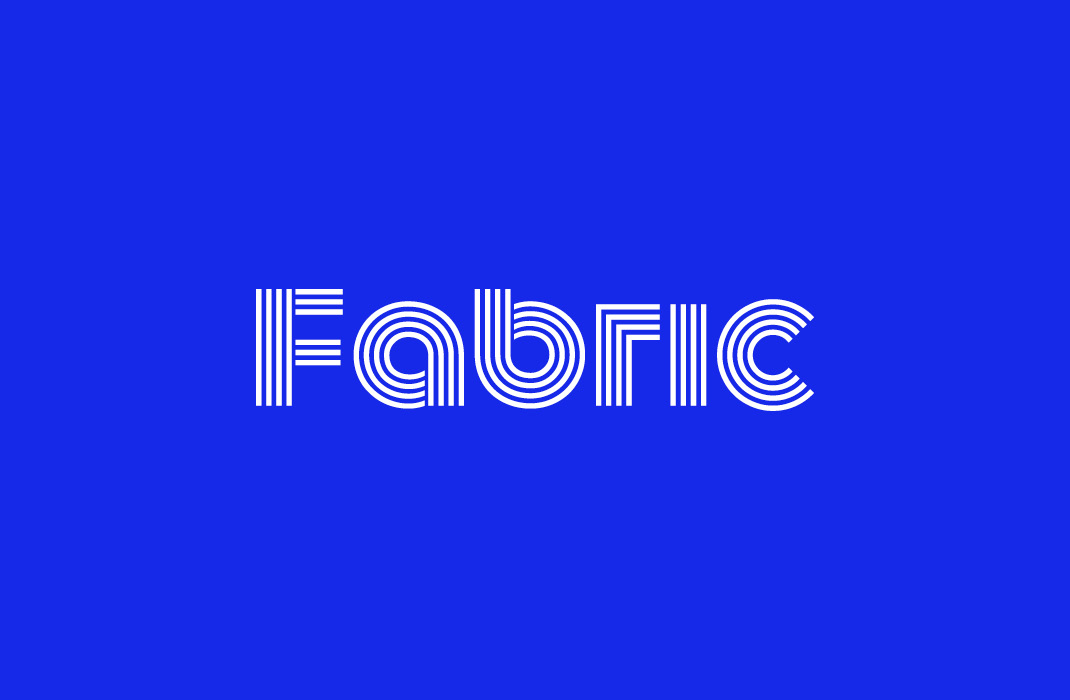 Fabric
Fabric is a pioneer in the automation of urban warehouses which are critical in meeting the growing demands of consumers seeking same day deliveries. By combining highly efficient fulfillment systems with local last-mile locations, Fabric is redefining how supply chains work. The company has developed its own proprietary AI software and robotic technology and is running micro-fulfillment operations for grocery and general merchandise retailers in New York City, Washington, DC, and Tel Aviv. Fabric maintains partnerships with major retailers and grocers including Walmart, Instacart, FreshDirect and others. As a key piece of its longer term strategy, Fabric is seeking to buildout a "neural network" of automated microfulfillment centers throughout the US to be able to offer a national footprint for customers.
Wharton Equity Ventures was part of a $200 million Series C round that valued the company at approximately $1 billion and which featured other investors such as Temasek, CPP Investments and Koch Disruptive Technologies. Proceeds from the round will be used to assist Fabric in expanding its base of warehouses nationally, adding key executives and further developing its hardware and technologies.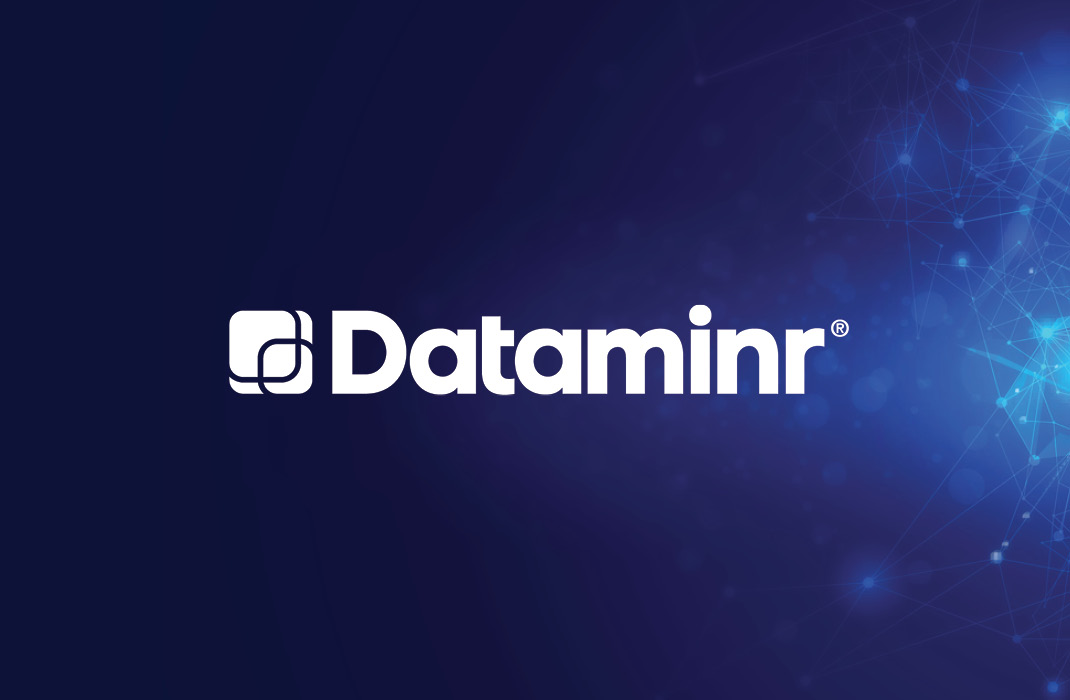 Dataminr
Dataminr is a big data analytics firm that combs through over 100,000 data sets to provide real-time information to its customers.  Using its proprietary artificial information technology platform, the company performs over one trillion calculations daily analyzing raw data to extract meaningful insights.  Major clients of Dataminr include the US Department of Defense where, among other uses, the technology is deployed by soldiers in the field to provide critical alerts. In addition, on the corporate side, firms utilize Dataminr for matters like reputation risk and crisis management.
Based on its belief that the generation of data would be growing exponentially and having the ability to "make sense" of this data in real time would be extraordinarily valuable, Wharton Equity Ventures was one of the largest early investors in Dataminr when its team consisted of 4 people and the firm was valued at approximately $5.5 million.  Today, WEV is among the top 10 largest shareholders in Dataminr which recently closed an equity round of financing at over $4 billion.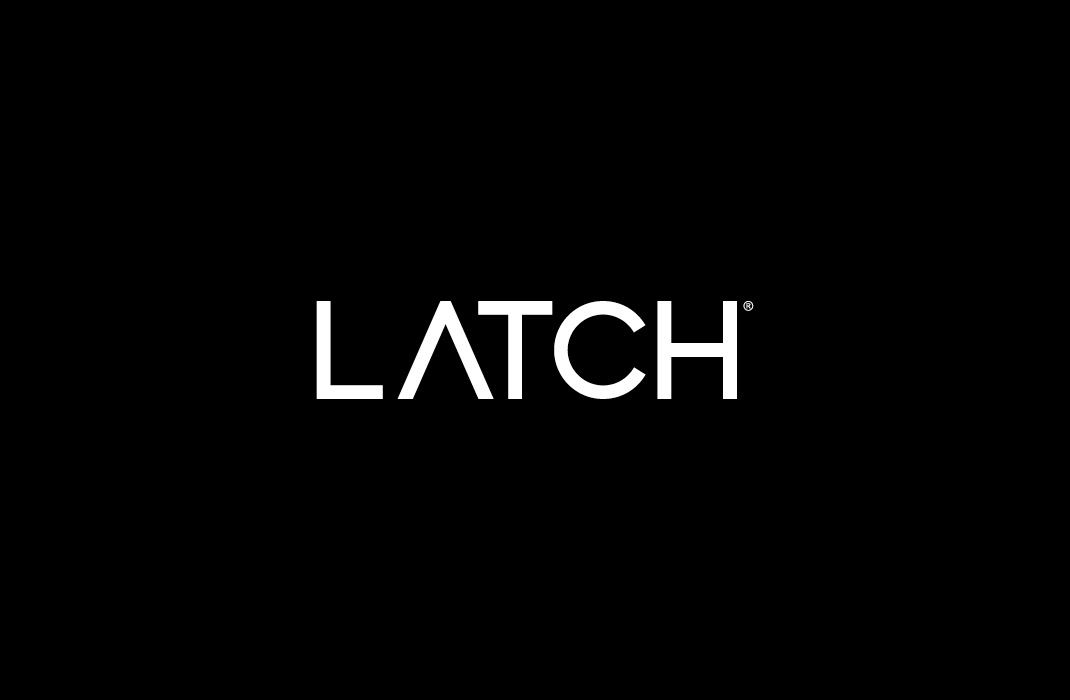 Latch
Latch is a pioneer in the development of keyless entry systems geared primarily towards multifamily residential properties. Through its sleek design and proprietary operating system, the company has created an entire ecosystem around its operating system, devices and partners such as Google.
Wharton Equity Ventures was an early investor in Latch believing that the company had the potential of transforming an industry that was significantly lagging behind the implementation of technology in its product offerings.
The firm invested at an approximately $20 million valuation and Latch recently announced that it would go public through a SPAC controlled by Tishman Speyer, a major international real estate developer, at a valuation of $1.65 billion.