Full Service
WHARTON HOSPITALITY's platform leverages its ability to identify off-market opportunities, and structure and manage lodging investments on behalf of its partnerships. Wharton Hospitality has hands-on experience in design, renovation and redevelopment, and asset management of its properties. In addition, the firm has negotiated franchise, management and joint venture agreements with a range of franchisors, partners and operators. Regarding full service hotels, Wharton Hospitality targets assets in more urban markets that can be repositioned through renovations, upgrading food and beverage offerings and improved management. Representative transactions include: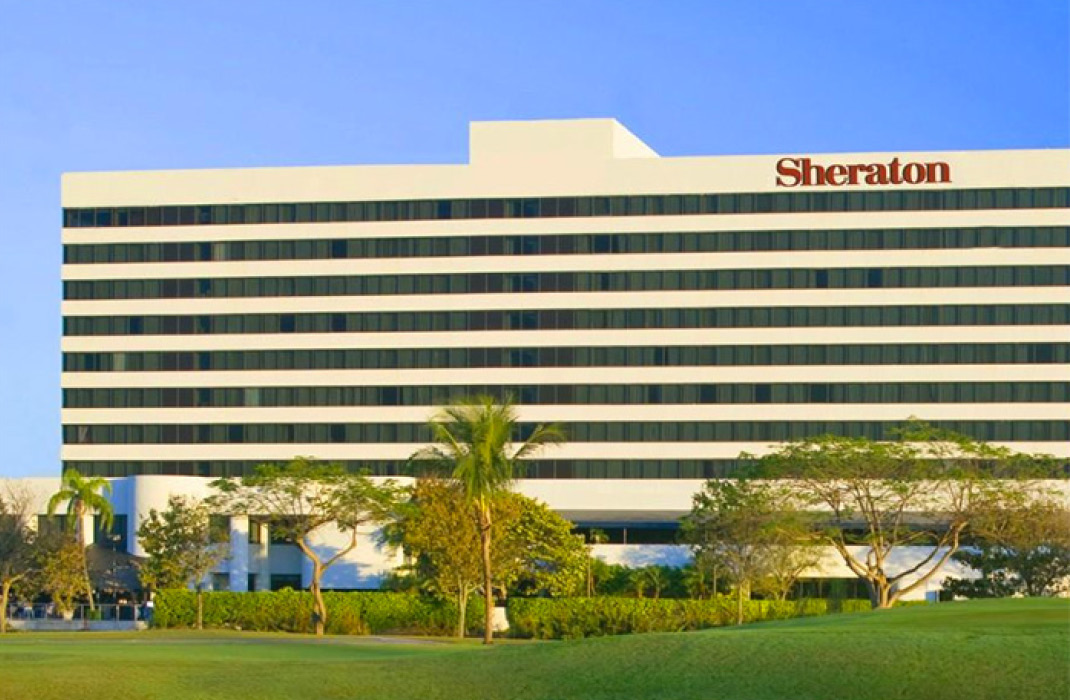 The Sheraton Miami Airport Hotel, Miami, Florida
Wharton Hospitality, in partnership with Hersha Hospitality Management and a New York City private equity firm, facilitated the acquisition of the 405-room Sheraton Miami Airport Hotel. The property is the closest hotel to the Miami International Airport and has direct access to the recently opened Miami Intermodal Center, which provides direct connections to South Beach, Brickell and other regional leisure and business destinations. The hotel has 17,000 square feet of meeting and event space, and guests also have access to a 1,800 square foot fitness facility and several food and beverage outlets. The partnership completed a full upgrade of the guest rooms and public facilities in coordination with Starwood Hotels (now Marriott).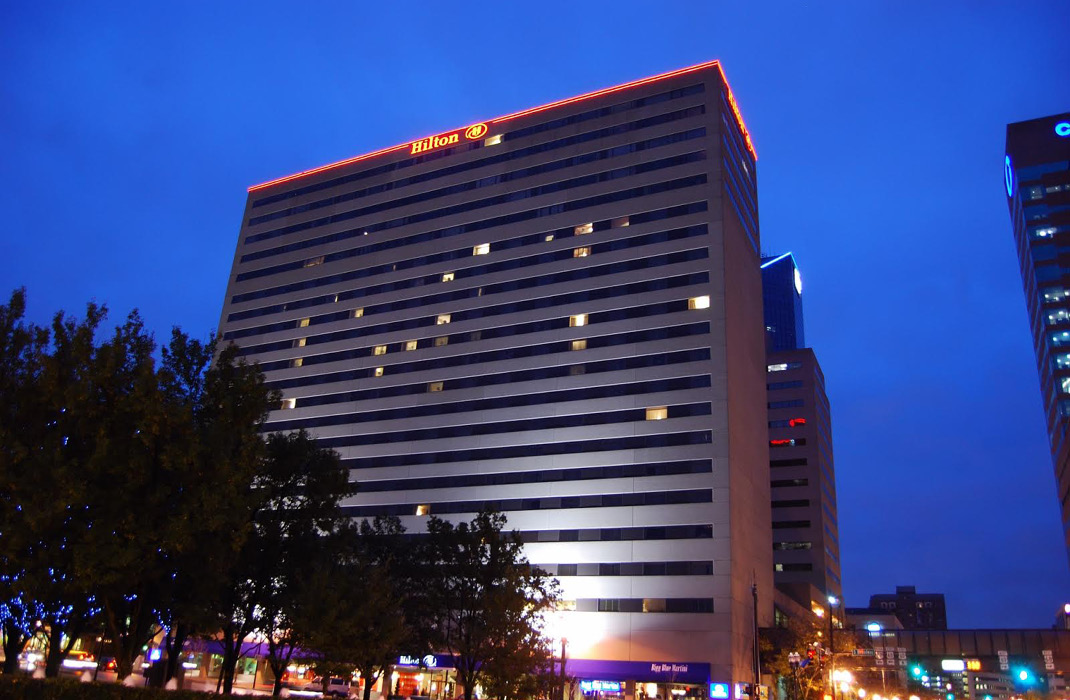 The Hilton Lexington Downtown, Lexington, Kentucky
Wharton Hospitality, in partnership with an institutional capital partner, engineered the purchase from The Blackstone Group of an approximately 600,000 square foot mixed use project located in Lexington, KY. The complex, on a prime downtown corner adjacent to the Lexington Convention Center, consists of a 365-room, full service hotel and a 250,000 square foot office building. Wharton Equity negotiated the re-flagging of the hotel from a Radisson to a Hilton, and implemented a $15 million property renovation, including a complete renovation of all hotel guestrooms and public spaces. A new 40-foot high mosaic fountain with a horse theme is the centerpiece of the lobby, which was designed by Wharton Hospitality in conjunction with Mixed-up Mosaics based in Soho, New York. Debt financing for the approximately $50 million transaction was provided by an affiliate of Legg Mason.
Limited Service
WHARTON HOSPITALITY's focus with respect to limited service hotels centers on strong, branded properties in high-barrier to entry markets. Given that the guest experience is particularly important in these more generic properties, Wharton Hospitality constantly monitors property condition, on-line comments, and the competitive set to ensure the respective asset holds a top position in its market. Preferred brands are Marriott, Hilton, Hyatt and IHG. Representative transactions include: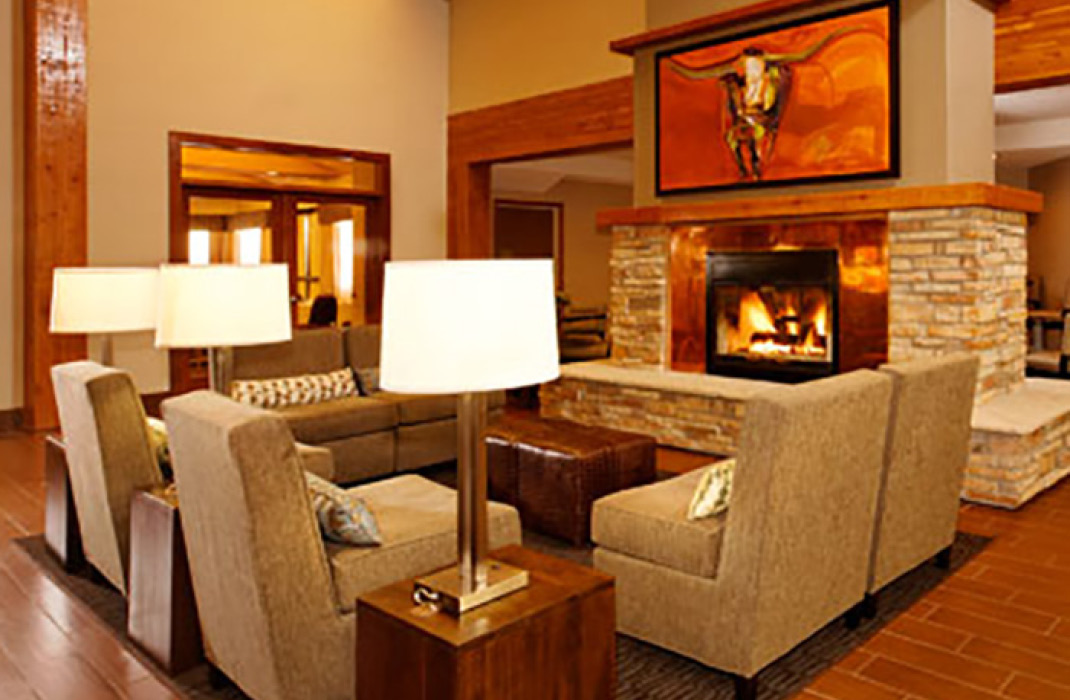 Select Service Hotels
Wharton Hospitality and an investment partner acquired a 122-room Holiday Inn Express in Montrose, CO from a local lender who gained control of the asset under distress. Wharton Hospitality repositioned the asset through a major renovation and a renewed franchise agreement. In addition, management was changed to Interstate Hotels who embarked on a significant marketing program which increased REVPAR dramatically.